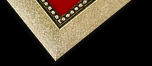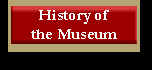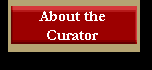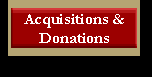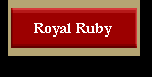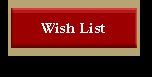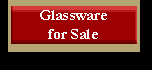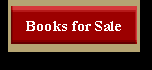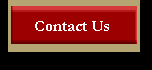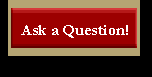 Welcome to the Anchor Hocking Glass Museum Website!
The museum is my private collection of over 15,000 pieces of Anchor Hocking Glass, made between 1920 and the present. Many pieces are one of a kind, test items, that were never mass produced by the company for one reason or another. The museum houses hundreds of pieces of emphemera related to Anchor Hocking, such as catalogs, original blueprints, original advertising proofs, postcards, etc. In addition to information about the museum, you will also find information about my books on Anchor Hocking Glass, as well as upcoming releases. The proceeds from the sale of books and glass contribute to the building and maintenance of the museum, which is funded 100% by myself at this point. In the future, a foundation will be established to allow others to contribute.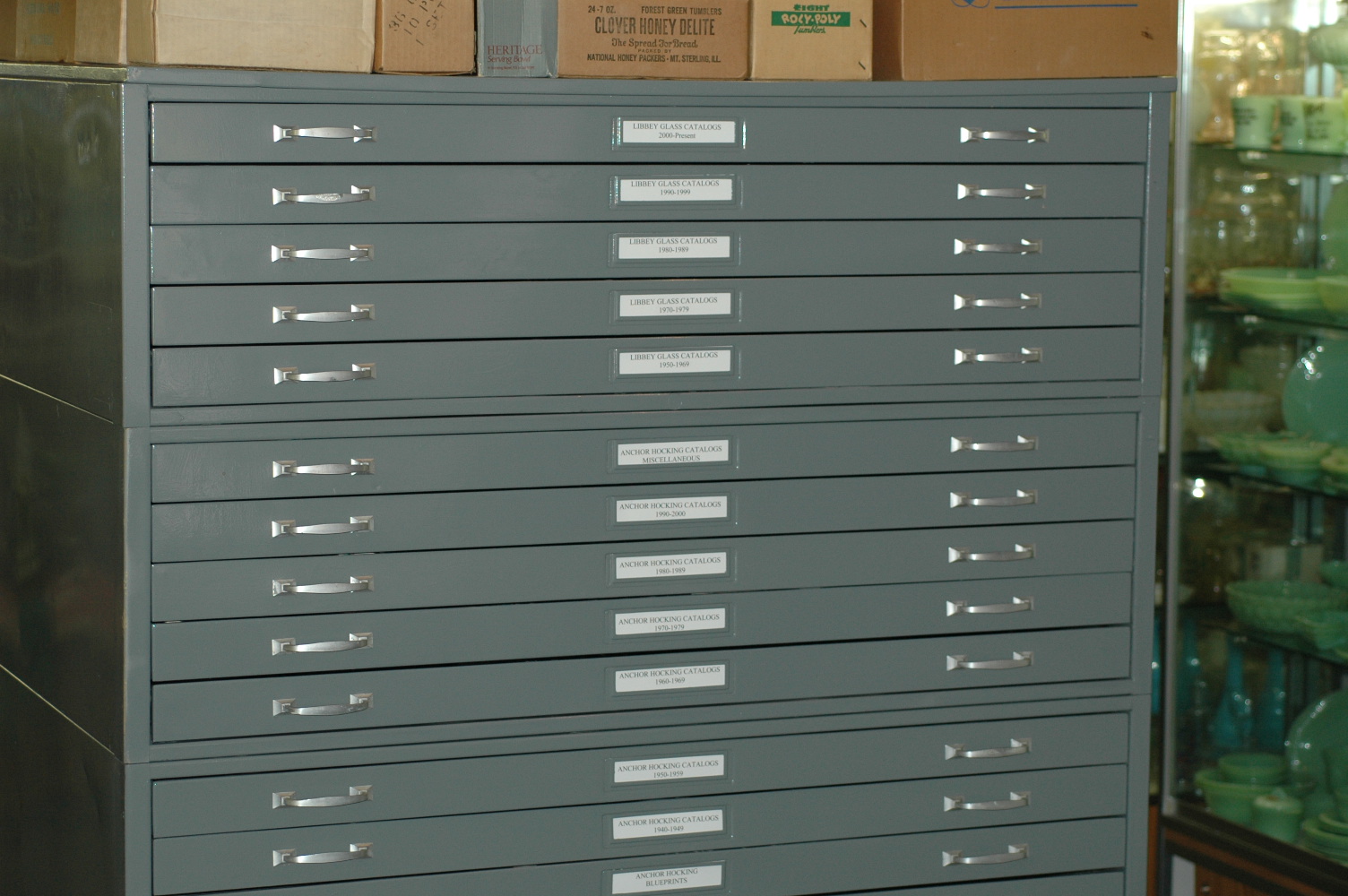 We recently placed the myriad of glassware related documents into 8 large blueprint cabinets.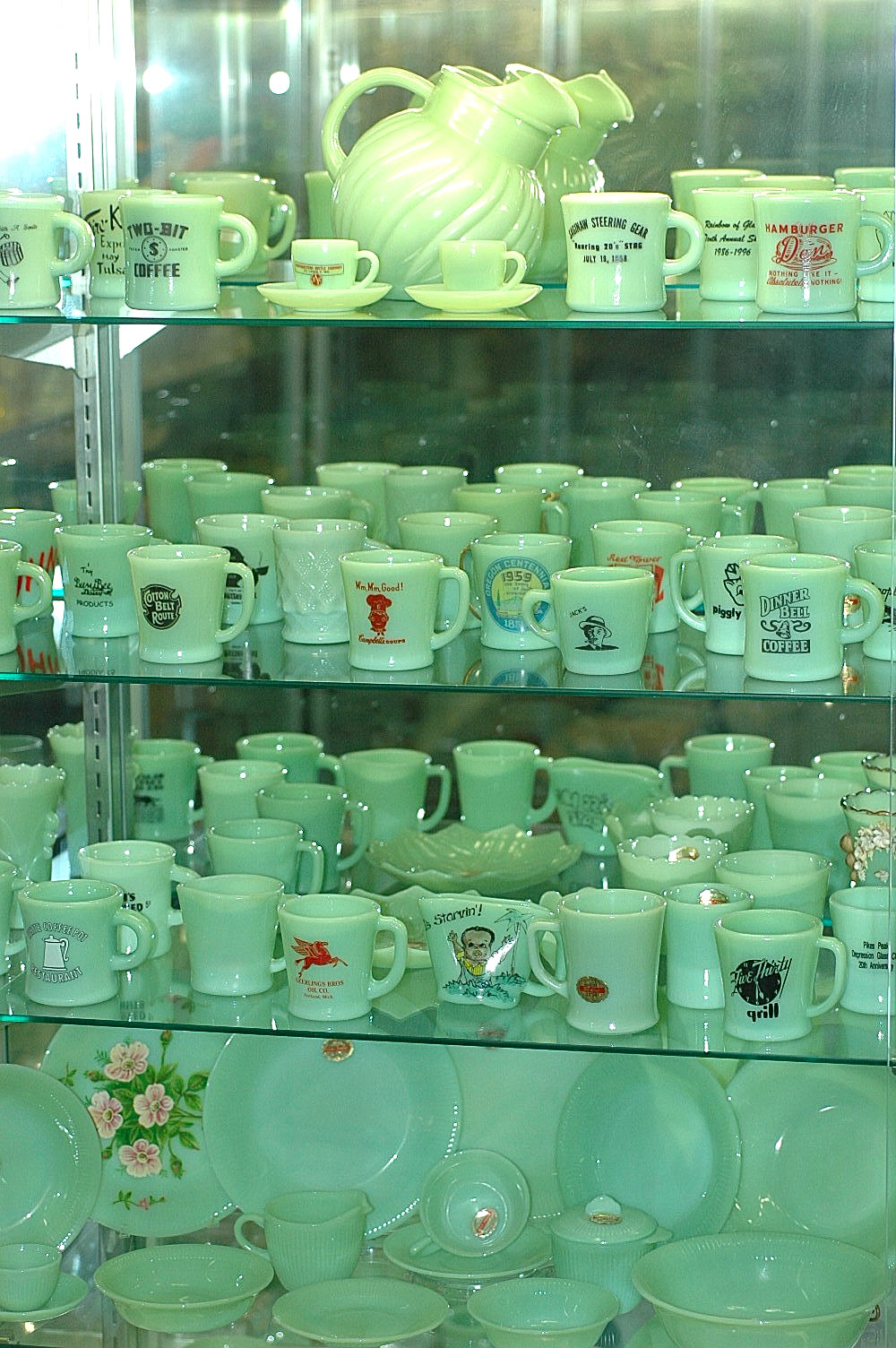 A portion of the Jadeite glassware in the museum's collection.
NOTE:
Many people visiting the website and the museum have asked whether Anchor Hocking has helped me with this project. I did write to the Chief Executive Office of Anchor Hocking and extended an invitation to Anchor Hocking to join me in documenting their history through the museum. I also included copies of the first four books I wrote. I did not even get a response to my invitation or "thanks" for the books. So, I went ahead with the project myself. I purchased the land, personally constructed the museum (took over 2 years), bought the 40 display cabinets, and filled the museum with over 15,000 pieces of glass and 500+ boxed sets at my expense. To date, this project has been totally financed by me alone "to the tune" of over $500,000. Luckily, the former employees of Anchor Hocking have been generous and donated many of the rare items on display. The entire collection of glass, boxed sets, blueprints, advertising proofs, catalogs, and other memorabilia will be preserved long after I am gone. I recently updated my last will and testament to specify the museum who will receive the entire collection.
This site was last updated on 23 September 2023
© COPYRIGHT 2021 ALL RIGHTS RESERVED